The Foundry Theatre is taking a PAUSE for this year — no shows, dialogues or community projects — to REFLECT on what we've done over the past 23+ years, and to consider what The Foundry might be(come) NEXT. 
Reflection = building our complete archive for this website + creating a BOOK about the evolution of the company's inquiry.  Since it will be a Foundry 'production' — the book will find its own form, and will be written by many people.  We invite you to be one of our many. 
Other responses
My first Foundry experience was with the Hope conference. It was exhilarating, confusing, rich, wild, and so so full of potential, almost to the point of overwhelm. People standing on chairs to speak, small groups of people in dialogue, speakers, conversation, excitement, turbulent and incredible content . . I also remember running down halls, I had babies at home, couldn't stay, couldn't leave. Powerful.
Anonymous
Internships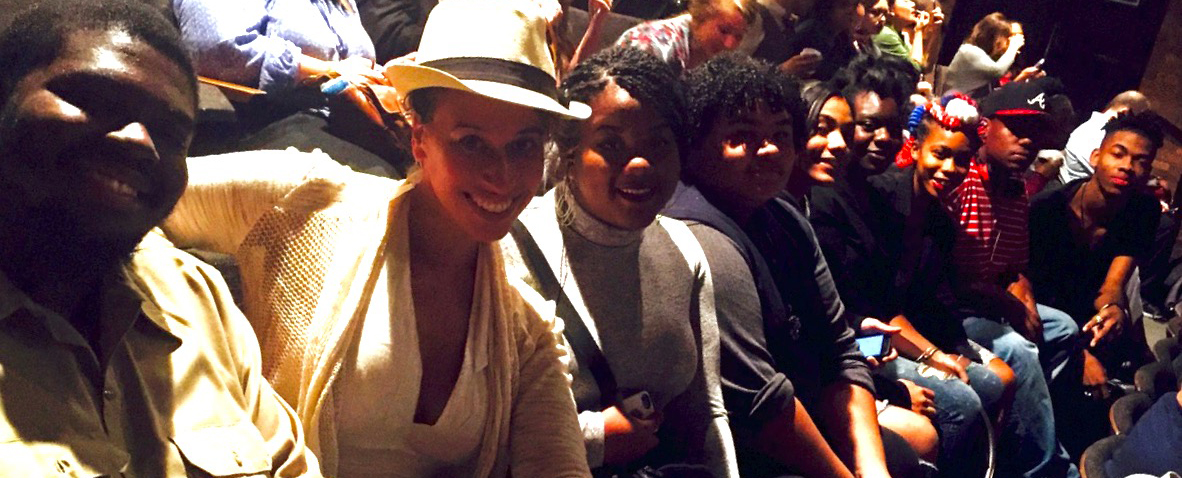 The Foundry Theatre has opportunities for internships year round. Interns may work on a specific projects – production, dialogues. community programs and/or in the Foundry office.  If you are interested in interning with The Foundry,  please email a resume and cover letter to:
interns[at]thefoundrytheatre.org
The Foundry is strongly committed to equal opportunity and diversity in all areas.
Employment Opportunities
We are currently not hiring, but please check back if and when you may be seeking employment with the company.
hiring[at]thefoundrytheatre.org
Contact
info[at]thefoundrytheatre.org
212.777.1444