OUR CURRENT AUDIENCE AMBASSADORS
FUTURITY
Truthworker and Ali Forney Center at SoHo Rep.
ECLIPSED
Truthworker at The Public Theater.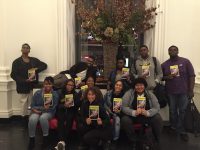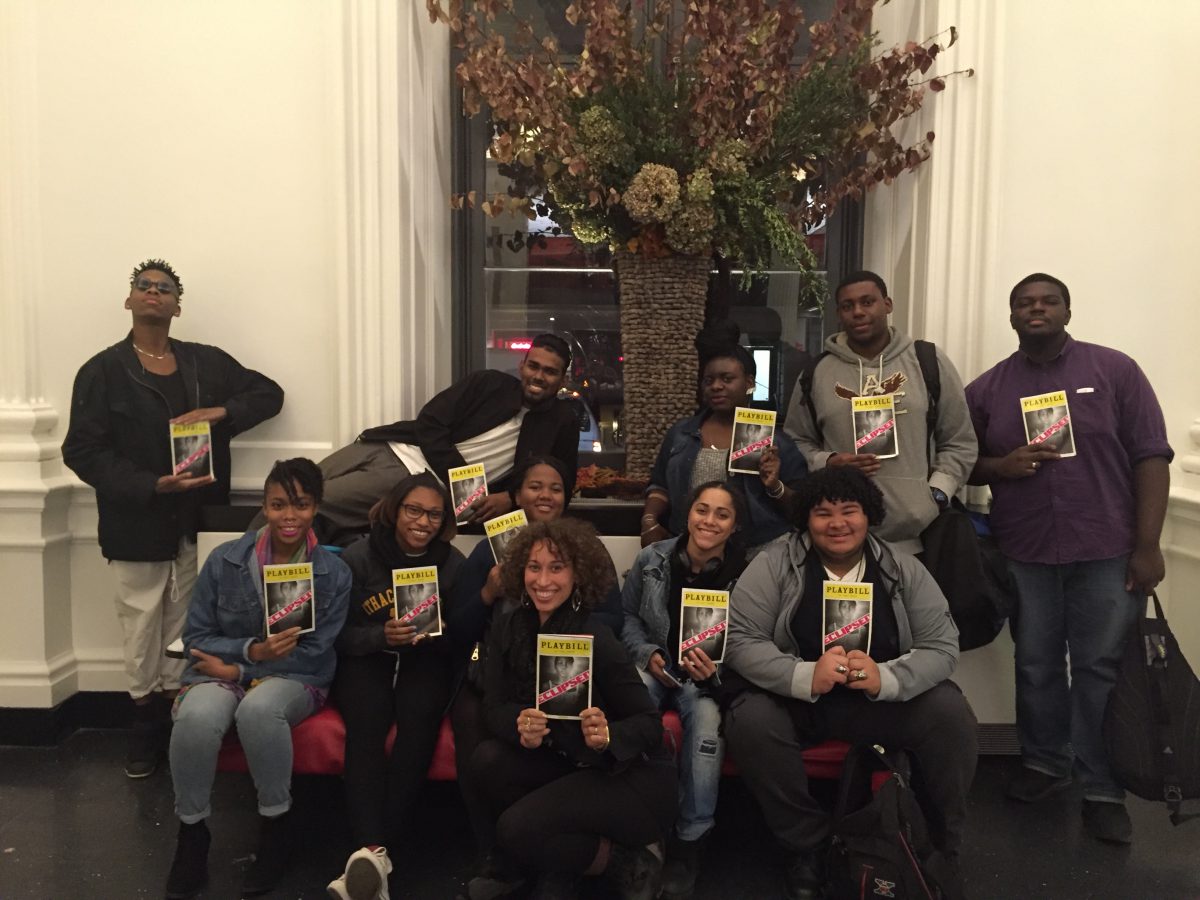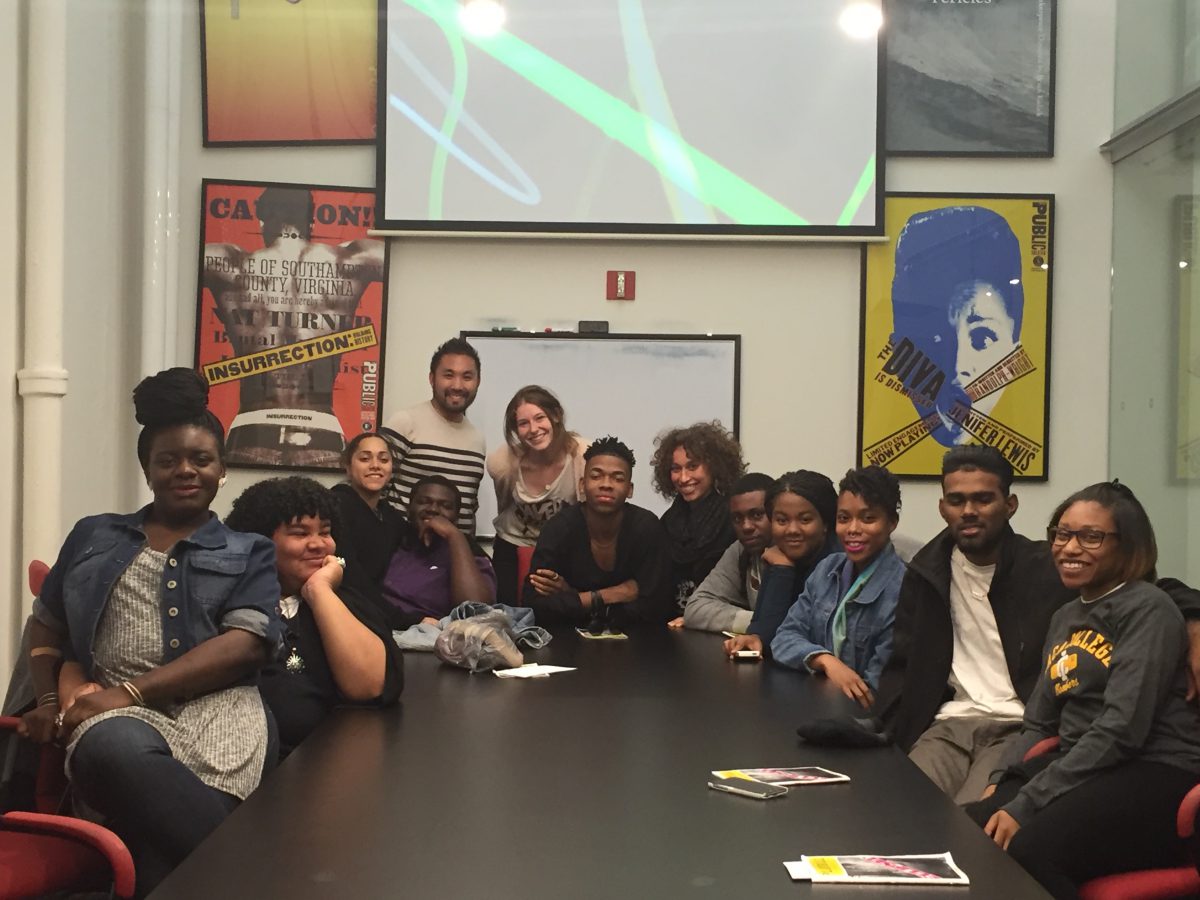 And at the talkback with Lupita!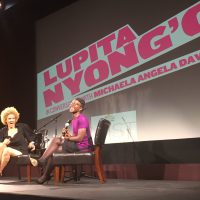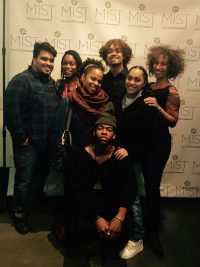 EMPANADA LOCA
Members of Ali Forney Center and Truthworker at Labyrinth Theater Company.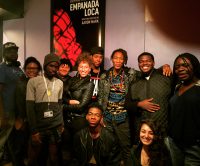 AMBASSADORS REUNITE AT THE GOLDEN DRUM YEAR
Community Voices Heard and other Ambassador regulars with the cast of The Golden Drum Year at University Settlement.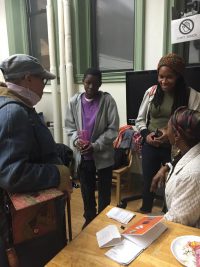 A NEW SEASON WITH AUDIENCE AMBASSADORS
We started off the Fall 2015 season with a laugh – Truthworker Theatre Company at The Public Theater to see Barbecue.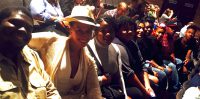 And got to meet the cast!
Responses
Some responses from Audience Ambassadors at Good Person of Szechwan at The Public Theater.
What I got from the entire play was what's going on today: the homelessness. Those who had jobs and no longer have jobs. The way we're surviving in New York in a capitalist state. If you don't work for your pay, you don't eat, and even if you're broken down, you have to find a way to make it. The choice is one or the other: you work to eat, or you just don't eat.
It's difficult to live in this world. In the way that it is, in the condition that it is, and in the way in which we have to maneuver through these incredibly stupid systems.
The play challenged each person in the audience by saying: how are you going to respond? That was the brilliance of the entire piece. That at each point those social issues were being raised, and so the consciousness of society was raised.
Thank You
We want to give a big shout-out to the following theatres who have generously provided tickets and meeting spaces for our conversations afterwards: Clubbed Thumb, Here Arts Center, La MaMa, LCT3 @ Lincoln Center, New York, Theatre Workshop, Ping Chong & Co, The Public Theater, The Roundabout Theatre, The Signature Theatre, Soho Rep, EST, Recent Responses, Playwrights Horizons.