The Race of the Ark Tattoo takes place inside a working flea market run by Mr. P. Foster, who is selling the artifacts of his deceased foster father, Mr. Homer Phinney. As the audience shops in the flea market, they discover that each object offers its own story, and Foster will tell us some of those stories.  Every night the performance is different, as the stories to be told that night – written down over the years and saved into Mr. Phinney's "story ark" – will be determined by audiences' selections of objects from Foster's salvaged flea market.  As the evening unfolds, the flea market becomes, in effect, a mausoleum – a repository for the memories of Foster's mysterious life; while the stories of its relics encode a desperate duel between ghosts for the truth of a memory.
June 1998 : PS122 Gallery
Jan 1999 : Cherry Lane Theater
Company
Written by W. David Hancock 
Directed by Melanie Joseph
Performed by Matthew Maher
Set Design Consultant :  Teddy Jefferson
Production Stage Manager :  Keith Anthony Jones
Press Representative: James L.L. Morrison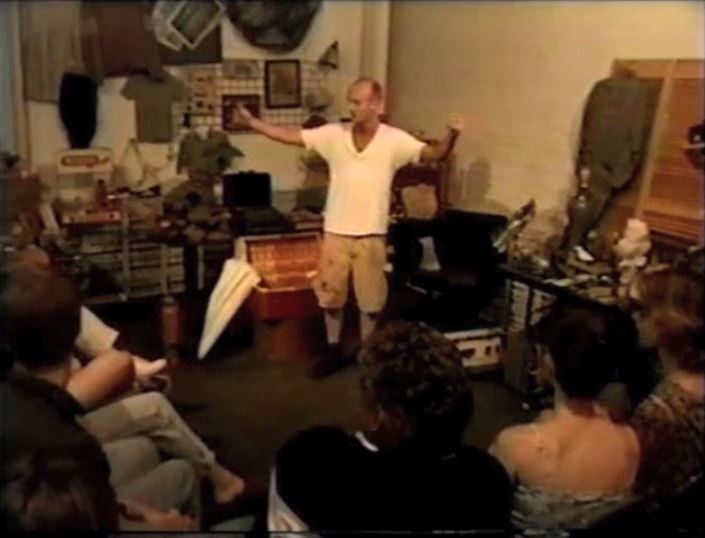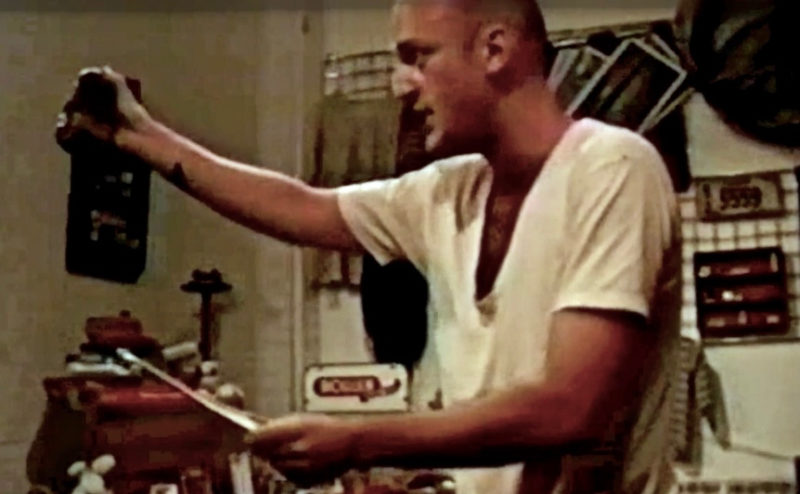 "Ghosts don't flirt with words, you know, they make love by exchanging memories." 
   The Race of the Ark Tattoo
Press
"If, at the end … you feel you have to pick tatters of your own identity off the floor so you can try to stitch it back together someday, you have understood this profoundly threatening and vastly entertaining episode."  The NY Times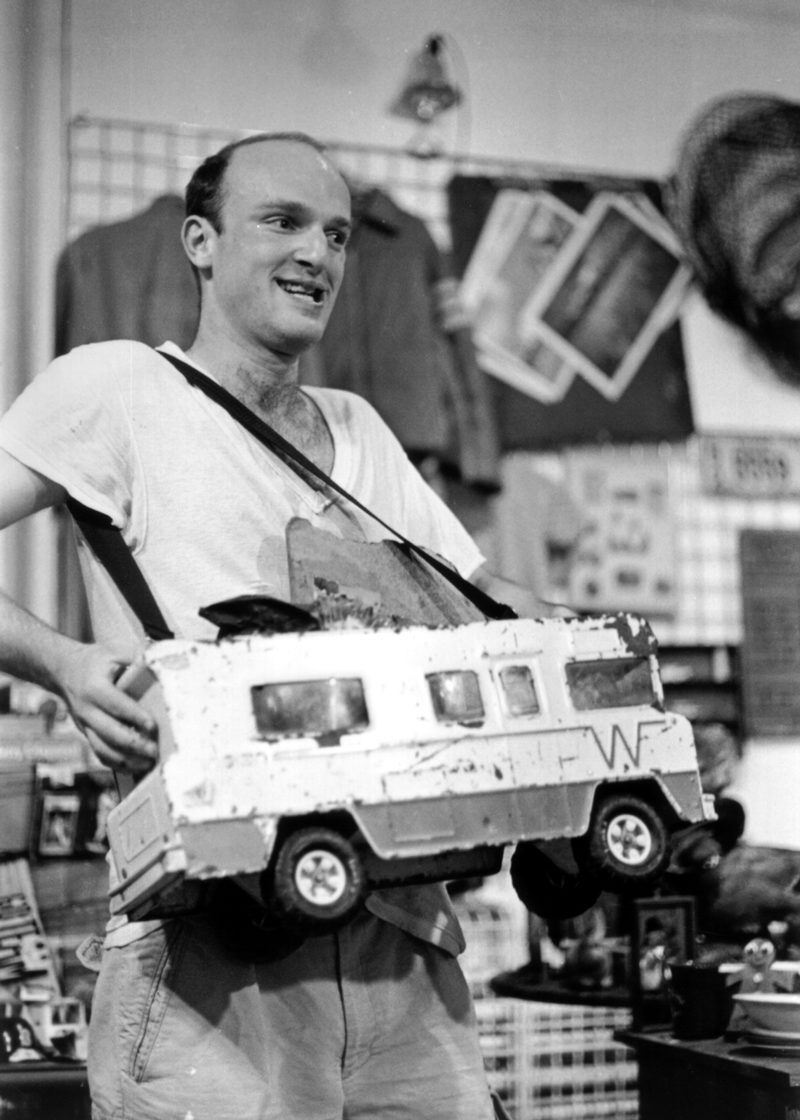 Mr. Maher is so engaging and so scary that the night I went two groups of people leaving the theatre ahead of me got into serious arguments about whether this could possibly be an act  It is: one terrific concoction that calls up searing fear and pity …there is no chance that disbelief will insulate you from this one.  
The NY Times
[Foster] passes his stories on to us – there's a key to all theater in this notion – because he has no one else … Letting the dead speak one remembers, is another of theater's basic functions. Hancock's winding road, leads, quietly and memorably, to that sacred space.  Under Melanie Joseph's  direction, Maher guides us there with unnerving authenticity. 
The Village Voice
---
OBIE Award Winner: Best Play: David Hancock
OBIE Award Winner: Best Performance: Matthew Maher 
Touring